Virtual healthcare is here. Get access to a health care provider — online, with no insurance forms, hassle or paperwork. Just quality and convenience at an affordable rate. Your virtual doctor can write prescriptions, request imaging and request lab work just like a traditional doctor.
Affordable Health Care doctors are available around the clock for virtual consultation, diagnosis and treatment.
CONVENIENCE: NO LONG WAITS
Connect with our health care providers online, via your mobile device or by phone. Average wait time for a Affordable Health Care is 6 minutes.
HIPAA-compliant, encrypted and secure technology for your sensitive medical information.
Take your time, because there is no time limit to your visit.
If prescriptions are required, we'll send them right to your pharmacy.
Find and access a board-certified physician when you need one.
TREATING MANY COMMON SYMPTOMS
Cough, Cold, & Allergies
Flu, Vomiting & Diarrhea
Arthritis, Muscle & Joint Pain
Asthma & Bronchitis
Sore Throat & Laryngitis
Insect Bites
Conjunctivitis ("Pink eye")
Rashes & Skin Inflammations
Sprains & Strains
Pharyngitis
Urinary Tract Infections
Moles & Warts
Tonsillitis
Insomnia
Acne & More
FREQUENTLY ASKED QUESTIONS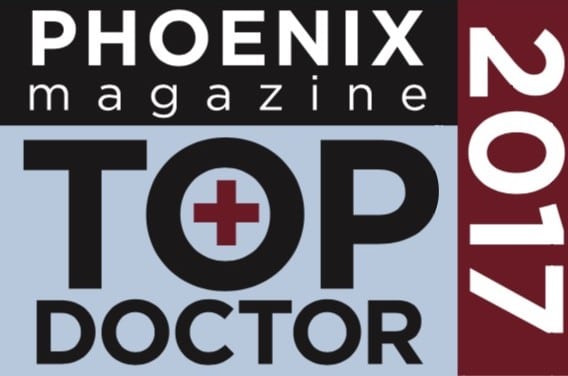 Get Back to Health on Your Time