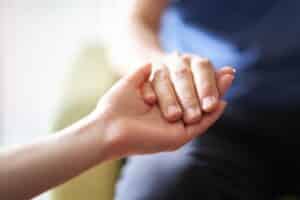 FHRI, first established in 2001, was founded with the principals that Health and Wealth are the two most critical factors in our daily life and our mission is and was to make the subject approachable, affordable, and accessible to everyone. 
FHRI focused on marketing for financial and healthcare, bringing consumers together with qualified professionals. Since 2001, FHRI has contacted and referred millions of consumers for these vital services. Professionals working with FHRI now manage billions of investment dollars in customer assets.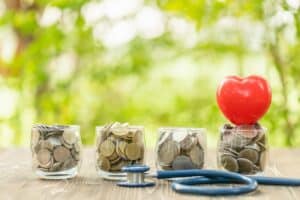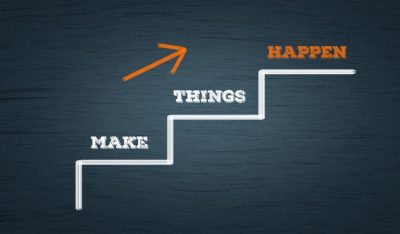 After the success of FHRI marketing programs became known, by 2020 FHRI was approached by multiple political campaigns seeking assistance in messaging their constituents, as well as soliciting campaign donations and votes. The early success of FHRI messaging and email campaigns resulted in a backlog PACs, SUPER PACs, Nonprofits, and political campaigns, seeking consulting as well as email campaign messaging management.
FHRI is pleased to announce our new platform, which is fully compliant with FEC and FTC rules as well as CAN SPAM and other rigorous privacy and anti-spam rules and regulations.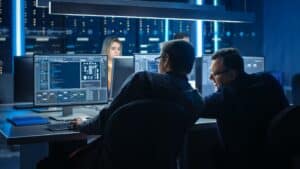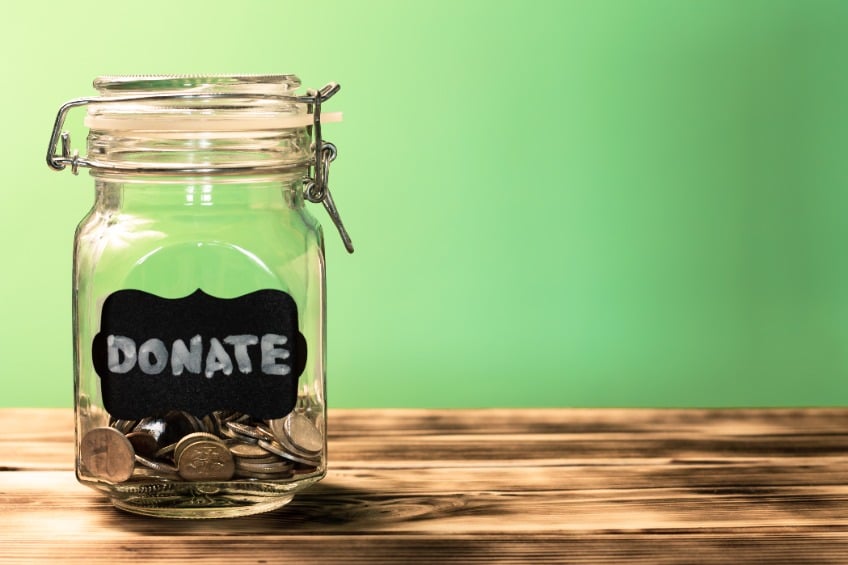 If we have learned anything here at FHRI, its that money does not grow on trees! This is an unprecedented time in the last 50 years where retirement savings are at risk and costs are rising. We also have unparalleled homelessness, drug and alcohol abuse as well as lower living standards for many Americans. Even our Veterans are struggling. Not only are costs rising but incomes are not, Americans are being asked to donate now more than ever. Asking for donations is asking Americans  to do without some other essential needs. Its not like Americans are only being asked once or twice to donate, they are being asked by congressional, senatorial, Mayoral, and other races not to mention PACs, SUPER PACs and Nonprofits.
How FHRI approaches this is not to focus on Donations but instead offers unique competitive shopping platforms, debit card services and professional services that save the consumer and or bring value into their lives. A percentage of profits are shared with the sponsoring political or nonprofit entity.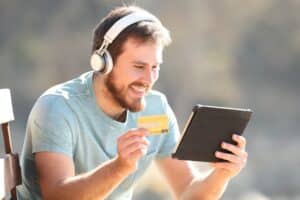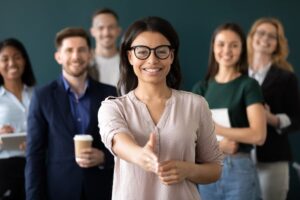 At FHRI success is defined as a WIN WIN for all involved. Consumers and voters get price breaks and other benefits designed to save money or provide for a better quality life.
To learn more about how FHRI can assist your campaign or nonprofit, contact us here for a brief call to discuss your options.  You can also check out some of the links below: