Calculate your bonus and first year return
"The mutual fund industry is now the world's largest skimming operation, a $7 trillion (now over $20 trillion) trough from which fund managers, brokers, and other insiders are steadily siphoning off an excessive slice of the nation's household, college, and retirement savings."
– Senator Peter Fitzgerald
Former Chairman of the Senate Subcommittee on Financial Management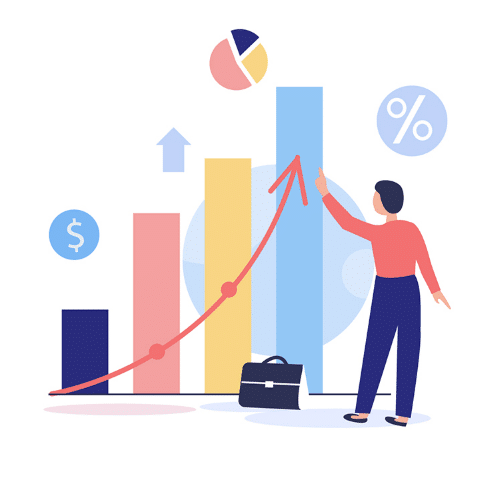 Don't Believe The Hype About Mutual Funds!
According to a new study by DALBAR, the financial community's leading independent expert for unbiased ratings and performance evaluations, the typical investor in equity mutual funds has gotten only a 3.88% annual return… over the last 20 years! The average investor in asset allocation mutual funds (which spread your money among a variety of classes) earned only 1.87% per year
Quantitative Analysis of Investor Behavior report by DALBAR, 20-year period ending December 31, 2018.
12b1 Fees, as high as 1.5%, Assets Under management Fees as high as 2%, Money Management Fees another .25 to .5% ZERO FEES = Higher Returns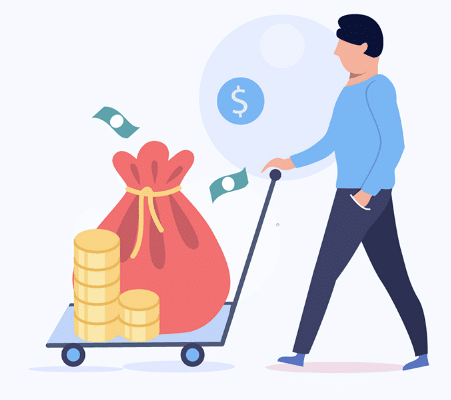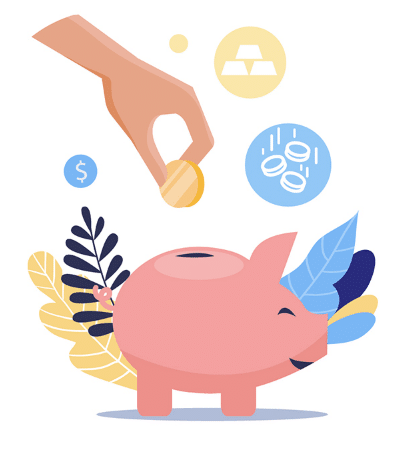 Better financial results than Mutual Funds with NO RISK TO PRINCIPAL AND EARNINGS! It's even possible to beat the market over time with the right MAGIC Annuity strategy.
Customers Love the RISK-FREE MAGIC Annuity
"Finally, an investment that doesn't risk my principal!"

"Now going forward I have the confidence knowing that when I need my retirement funds, they will be there."

"I don't have to hassle with the management of my account or having to pay someone else to do it for me. The insurance company does it without charging me a fee and without any risk."
The Financial Health Research Institute offers FREE financial tools and services to empower you to make informed financial decisions.