Custom Health Care for as little as $25/month
NOW EVERYONE CAN AFFORD QUALITY HEALTHCARE
$25 for 24/7 access with $0 co-pay and 90% off prescriptions is just the beginning…
With over 5,000 physicians in our network in the U.S. alone, we stand ready to support your
health care needs 24/7. Our virtual platform and discount pharmacy can cover your most core
health care needs for as little as $25 a month. Scroll down and learn more!
"The search stops here. I've always been happy with the care and treatment. Attention to details, friendly service- and the ER Doc I saw was amazing! -what more can you possibly ask for…"

"I was literally sitting in the waiting room so frustrated, so I went on my phone and literally completed a doc visit while I was in the waiting room. I went straight to the pharmacy on my way home. I'll never go anywhere else! "

"Thank you! You saved my vacation- I had no idea where the nearest urgent care was and getting the medicine for my son was incredibly simple- Thanks!"
INDIVIDUAL AND
FAMILY SIGN-UP
Jump into better health. Learn more about saving time and money on health care.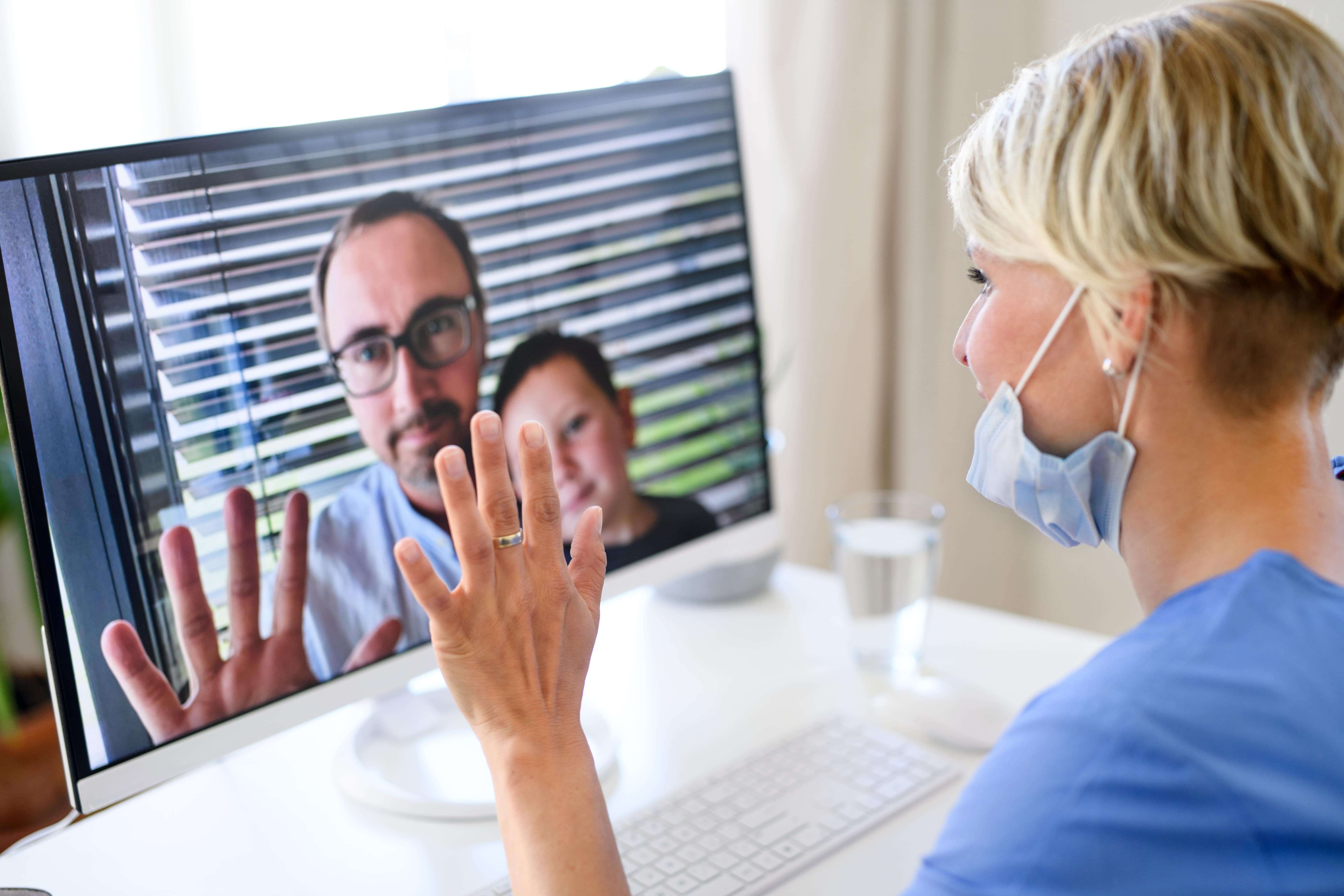 The Financial Health Research Institute offers FREE financial tools and services to empower you to make informed financial decisions.